A festival of short films by numerous local projects including Nature Recovery Sheffield, celebrating the work happening for wildlife.
Join us for an evening of short films, panel discussion and displays celebrating people taking action for nature in Sheffield and Rotherham. The evening is hosted by the Sheffield Lakeland Landscape Partnership (SLLP) as part of their two-night film festival.
Short films featured on the 'Taking Action for Nature' evening include: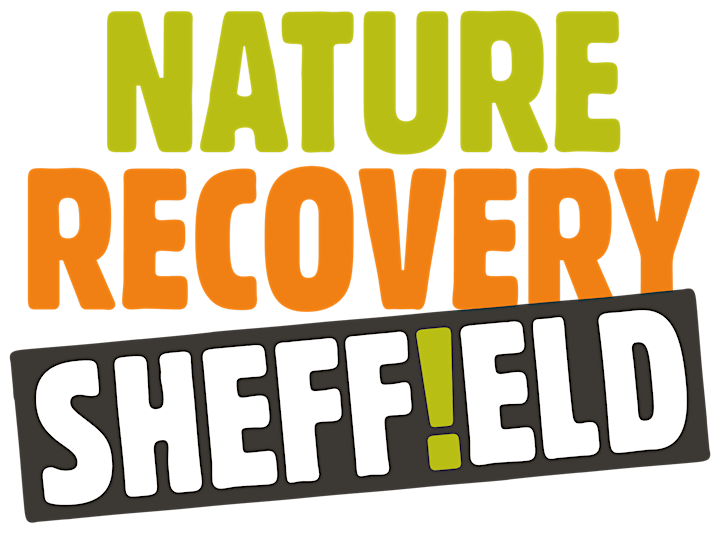 'INTRODUCING NATURE HEROES' – A celebration of individuals and groups taking action for nature across Sheffield, highlighted by Nature Recovery Sheffield.
'SWIFT ACTION' – Following groups across the city, such as S6 Swifts, who have been taking action for the delightful bird, which spends much of its life living 'on the wing' but has found its migratory nesting habitat decimated by modern development.
'NATURAL NEIGHBOURS' – A series of short films following a brilliant partnership project which enabling various communities to access and connect with nature and each other.
Plus clips from Sheffield Lakeland Landscape Partnership and Sheffield & Rotherham Wildlife Trust projects.
A panel will be held following the showings where filmmakers and key personnel speak about their projects, the evening's films and take questions.
There will be time for questions to a panel and to look at displays including work by the Pennine Artists as part of the SLLP Art in the Landscape project.
Tickets are £3 each plus Eventbrite fees. Tea/Coffee and biscuits will be available, you may wish to bring other food or refreshments or source them from the Showroom bar or concessions area in advance of the showings.